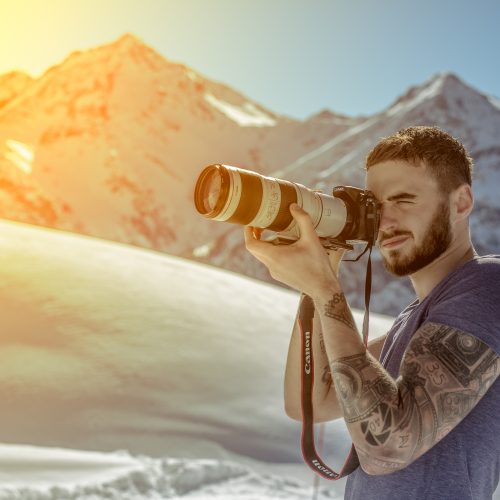 RICHARD DAVIES
FILMMAKER & DRONE OPERATOR
Hi I'm Rich, a filmmaker & photographer from the UK. I shoot, drone operate and edit. I started working with Can't Forget Italy in 2015 and have thoroughly enjoyed each project I have done with them. We are taken from beautiful location to beautiful location and then let loose to be as creative and we wish.
Can't Forget Italy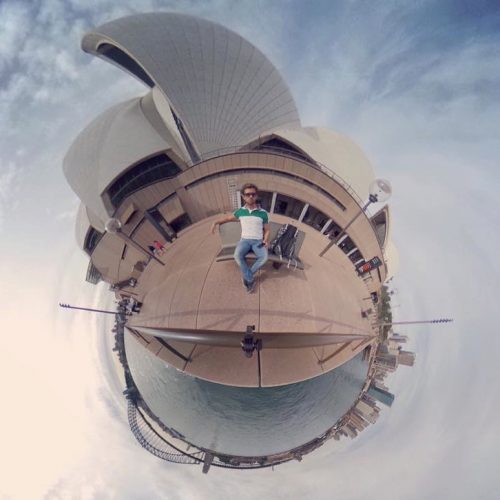 FILIPPO RIVETTI
TIME LAPSE PHOTOGRAPHER
Born and raised in Italy, I moved to Australia in 2007. I now live in Bondi Beach, few steps away from ocean and surf. Travelling and photography have become an intimate and integral part of my life: exploring and experiencing new places and cultures, discovering and learning different ways of life.
Can't Forget Italy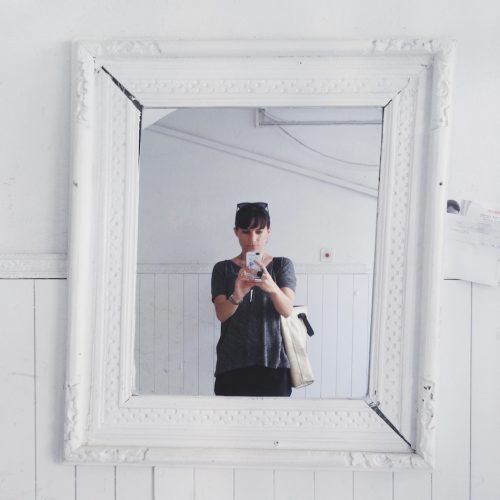 ANA SAMPAIOS BARROS
ARCHITECT & INSTAGRAMMER
I am Ana Sampaio Barros, and I am a Portuguese architect currently working in Vienna, Austria. With the beginning of professional life as an architect I put photography aside, however I fell in love with it all over again in the year of 2010, and I have been thinking, sleeping, and breathing the visual medium ever since.
Can't Forget Italy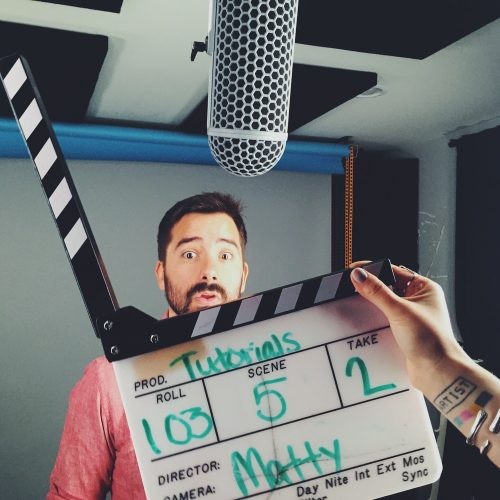 MATTY BROWN
FILMMAKER & DOP
My name is Matthew, and I am a visual storyteller. I love to create moving portraits of life around me, the mundane and the exhilarating alike. I've been making videos since I was five, after the 1989 earthquake in San Francisco inspired me to be a filmmaker and think differently and creatively about the universe.
Can't Forget Italy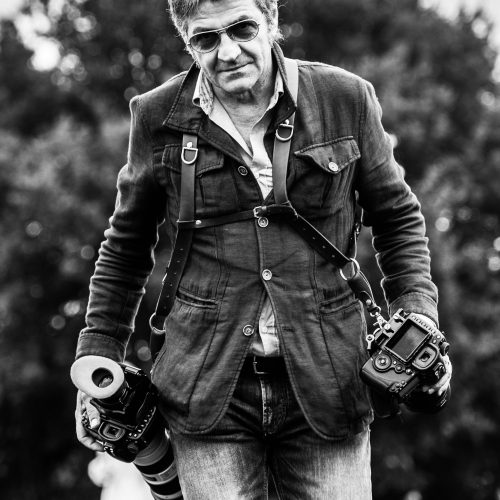 FRANCESCO GIASE
PHOTOGRAPHER
I'm a videomaker, photographer based in Matera. I observe the world through a camera lens, using my passion and curiosity as filters. I have done documentaries all around the world, including two major medical missions in Cambodia and Uzbekistan.
Can't Forget Italy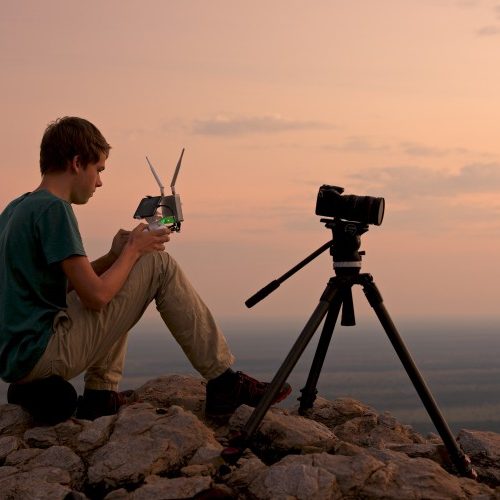 JANIS KLINKENBERG
DRONE OPERATOR
I started making films when I was just nine years old. Back then, I used a VHS recorder to cut my videos and put my credits together by filming sheets pinned to the wall. Since then, I've been able to gain a huge amount of experience working on exciting projects around the world.
Can't Forget Italy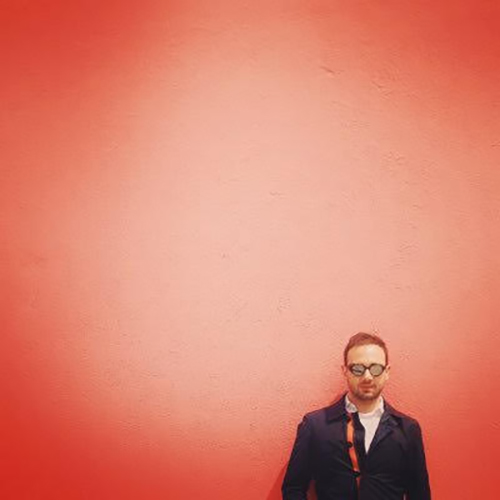 LEONARDO D'ALESSANDRI
FILMMAKER & DOP
Hi, I'm Leonardo, a filmmaker. I often push the camera to its limits and capture the whole range of human emotions to create an uplifting and stirring mood. Leonardo's driving forces are passion for film and music, and the desire to experiment with new techniques.
Can't Forget Italy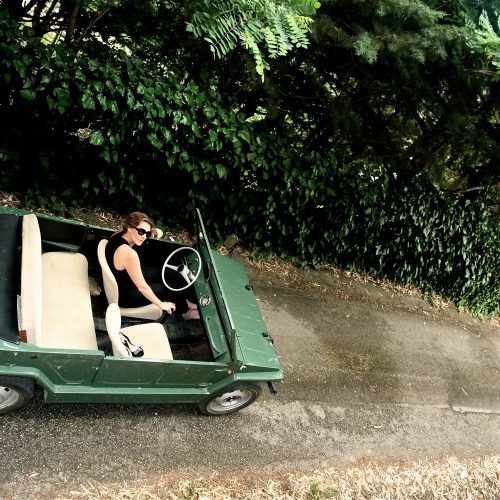 MIKAELA BANDINI
CREATIVE DIRECTOR
I've been obsessed with marketing, brands, globe-trotting and in love with Italy (and Italians) ever since I can remember. With a BA in Industrial Psychology and a master's in Digital Communication for SMEs, I moved from Cape Town to Matera – a sleepy town in southern Italy 20-odd years ago. Here I run a handful of travel related projects including Can't Forget Italy.
Can't Forget Italy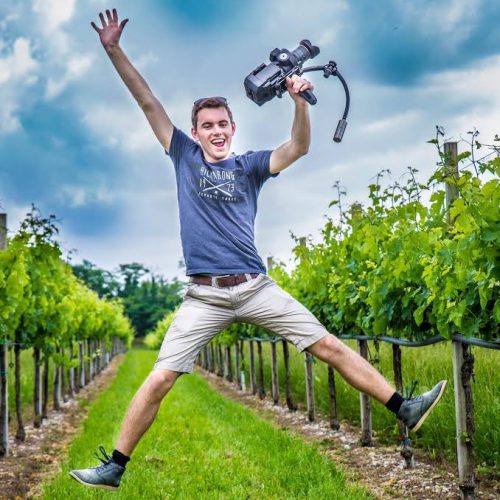 SIMON STRAETKER
EXTREME FILMMAKER
I am a young and nature-loving filmmaker and I really love traveling and discovering the world. I believe that life is about the people you meet and the things you create with them, so let's go out and start creating!
Can't Forget Italy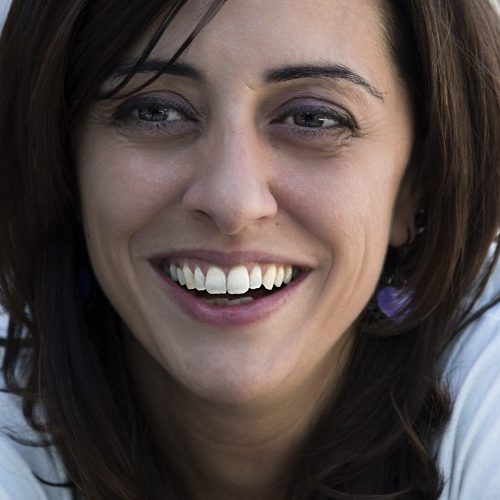 CECILIA PEDRONI
DIGITAL MEDIA STRATEGIST
The project is so captivating that you cannot help but be totally enthralled, so I decided to put become part of the team, putting my experience as a Social & Digital Media strategist together with that of other guys from all over the world at Can't Forget Italy.
Can't Forget Italy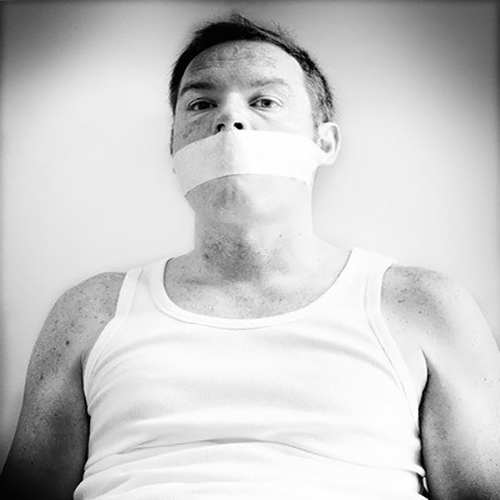 JOHN GUBERTINI
PHOTOGRAPHER
I started out at the age of 17 with the Yashica fx 2000, with which I used BN for portraits and colour slides for landscapes. Photography for me is like some kind of gentle, chronic disease that allows me to express what words simply can not.
Can't Forget Italy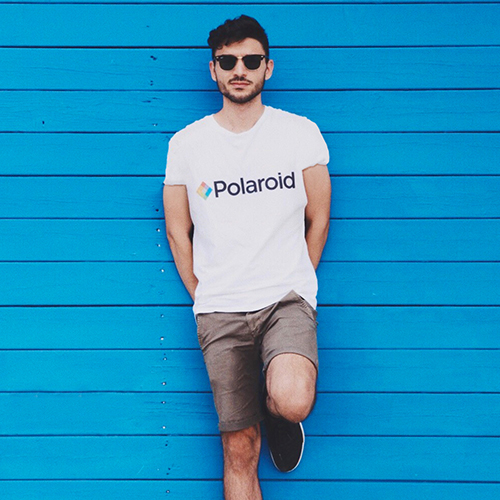 ALESSIO CHIETERA
PHOTOGRAPHER
Graduated in Psychology, I'm passionated about visual arts like photography, filmmaking. I love capturing the moment, whether it's a smile, a kiss or a pierced look that tells more than 1000 words.
Can't Forget Italy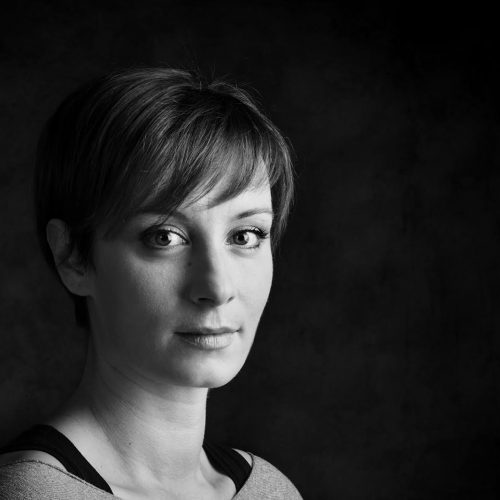 LAURA AGGIO CALDON
PHOTOGRAPHER
I'm a freelance Italian documentary photographer based in Rome. My primary interest is on social issues and environmental with particular reference to Italy, Middle East and area of Balkans. My works appeared on CNN, Vice magazine, Vanity Fair, Huffington Post, to name a few.
Can't Forget Italy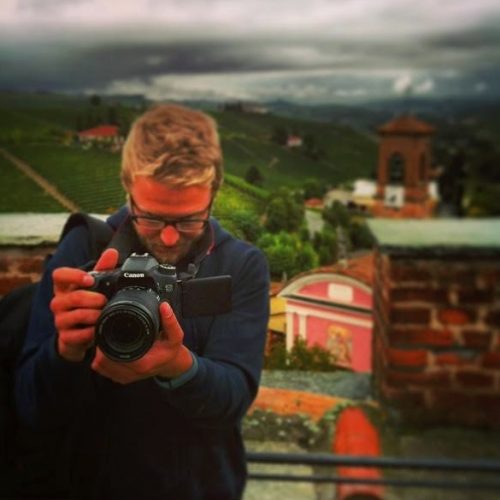 MARK HOFMEYR
FILMMAKER & DIRECTOR
I'm a veteran of the African music video industry, working mainly with South African and Nigerian artists. I studied fine art and music at university, both of which I adore. When I'm not making film, you will find me hermitted away in my flat, painting and playing the guitar.
Can't Forget Italy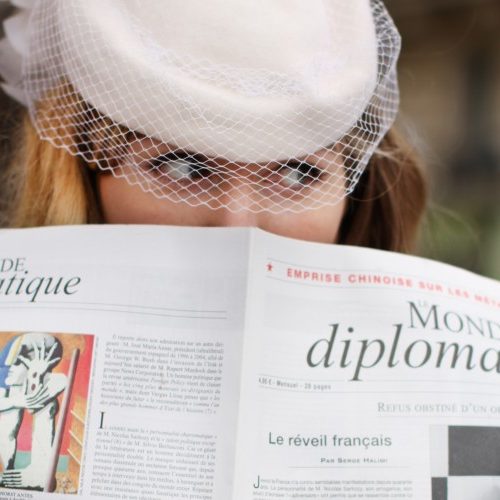 HALEIGH WALSWORTH
BLOGGER & PHOTOGRAPHER
I am a young woman in pursuit of happiness wherever the winds may blow me. A California native with a cosmopolitan spirit, I left home at eighteen to discover centuries past by studying in Greece and Turkey and eventually settling in Paris to complete my degree at AUP.
Can't Forget Italy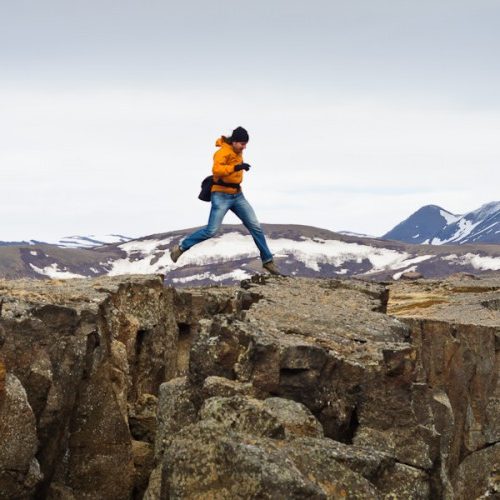 ALEXANDRE BUISSE
EXTREME PHOTOGRAPHER
In my first life, I was a PhD student in Copenhagen and Lyon, studying theoretical computer science and mathematics. But all I ever looked forward to was climbing trips to Chamonix, Sweden or Peru, especially if it meant I could carry a camera and capture unique images.
Can't Forget Italy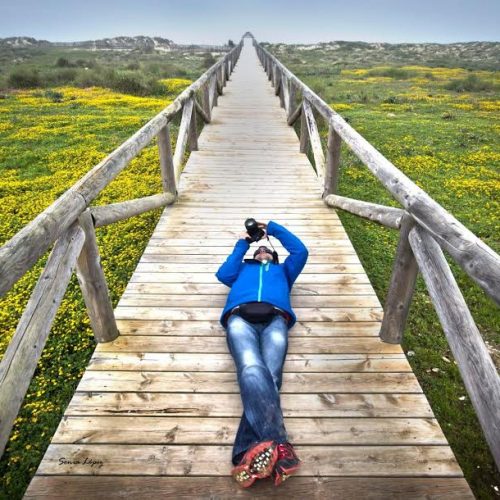 DAVID ROMERO
FILMMAKER
Born in Malaga 35 years ago, I now live in the fairytale town of Ronda and have been for around 12 years now. Now I am not only a media consumer, I am a creator. I can't think of any greater privilege!
Can't Forget Italy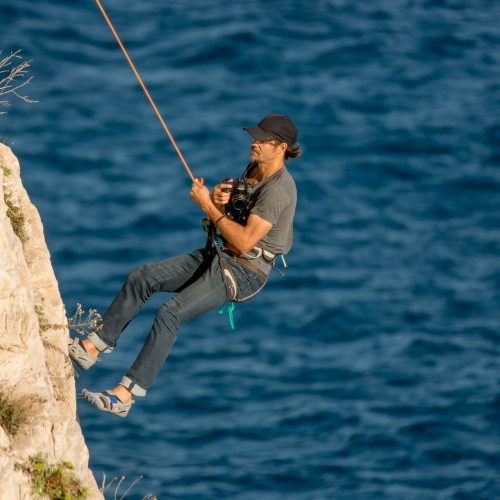 JONN CARR
PHOTOGRAPHER
Life is amazing. It is whatever you believe it to be. To find myself behind a camera as a director and cinematographer, experiencing the world through a creative visual medium is a gift for which I am truly grateful.
Can't Forget Italy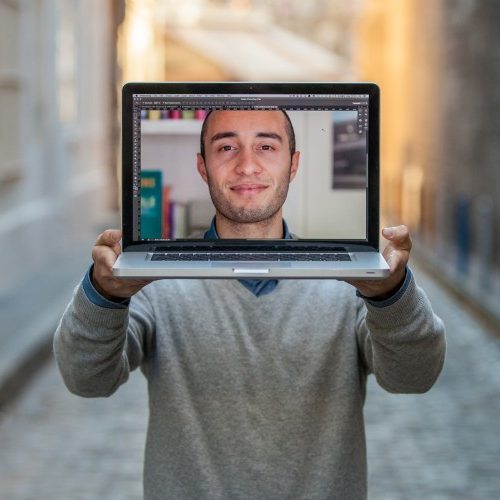 ANGELO CHIACCHIO
TIME LAPSE PHOTOGRAPHER
Im an Italian born, Paris based digital designer. I love photography and run from the city every time a get a chance to tell visual stories. But most of all I'm a curious person, a tireless observer of the world around me.
Can't Forget Italy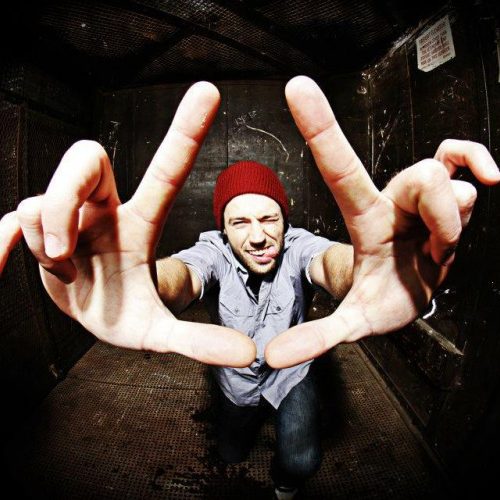 MIKE COREY
VLOGGER
I've made it my life goal to pique the curiosity of the people stuck in the grind. I've slept on the Great Wall of China, camped on deserted tropical islands, and have been tattooed with magical buddhist enchantments.
Can't Forget Italy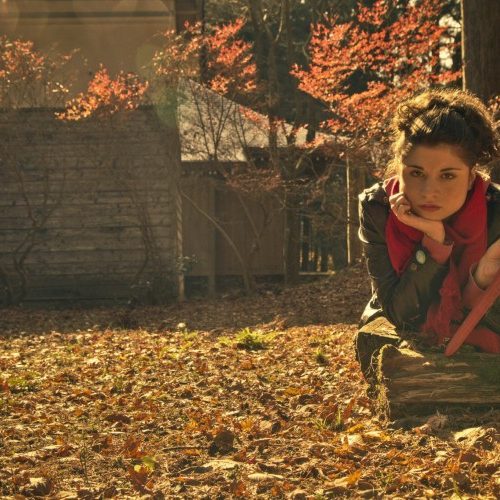 OANA DRAGAN
FILMMAKER
First and foremost, my name is Oana but pronounced "Wanna". I am a 23-year-old freelance filmmaker, photographer and writer with a huge passion for travel, adventure and discovery.
Can't Forget Italy
ILARIA COLUSSI & ANDREA LACOTA
PHOTOGRAPHERS
Here we are! Ilaria and Andrea from Trieste, Italy. We're a couple in everyday life and a team behind the lens. Although we are a lawyer and architect, we both work as professional photographers.
Can't Forget Italy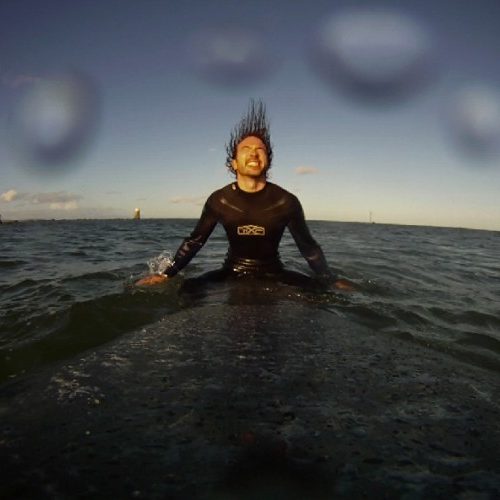 GEORGE KARELLAS
FILMMAKER
Hi, I'm George. Let me do the filming. You find the inspiration, you do the feeling, and if you can help it, ditch the office and the orthapaedic chair. They're damn uncomfortable anyway.
Can't Forget Italy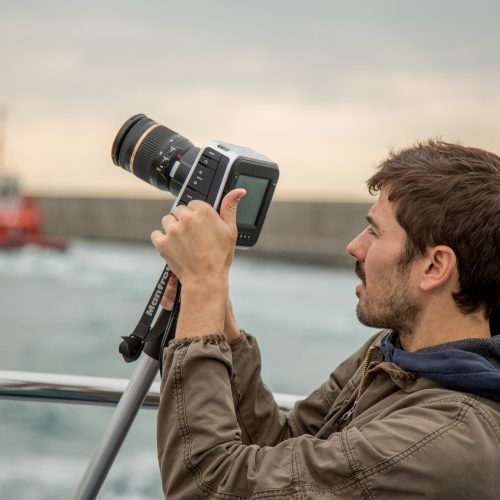 RUBÈN BARBOSA
FILMMAKER
I've tried, what? Showing the details… what is life but details… what is lost between breaths, blank looks and wide shots. Between boat trips and silences on beaches.
Can't Forget Italy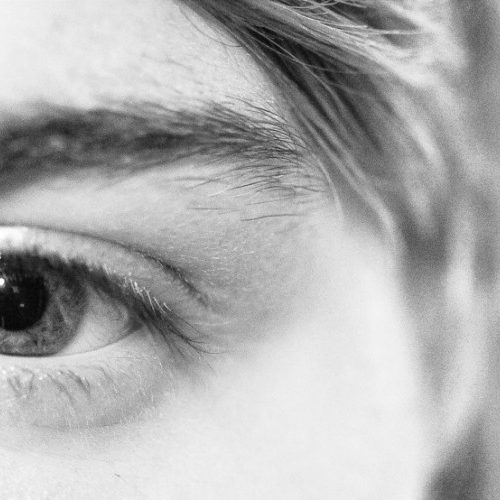 JAN NIKLAS STOLLBERG
FILMMAKER
I love to create and share videos. After completing my studies in digital filmmaking and video production at University in Germany I started traveling and working to gather as much experience as possible and learn the craft hands on.
Can't Forget Italy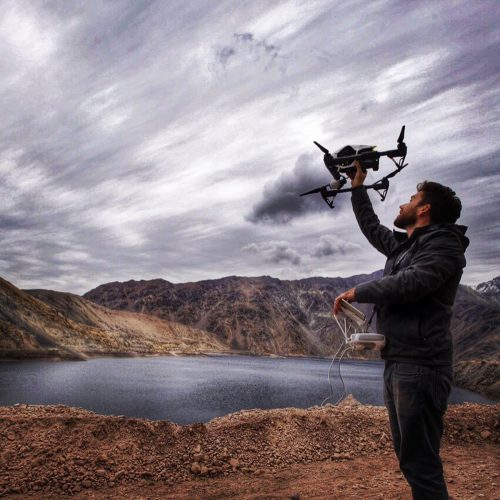 TIMMY HENNY
FILMMAKER & DOP
I express myself through visuals and scour the globe for captivating memorable imagery. I love being out in nature and meeting new interesting people and see my job as more of a blessing than a career.
Can't Forget Italy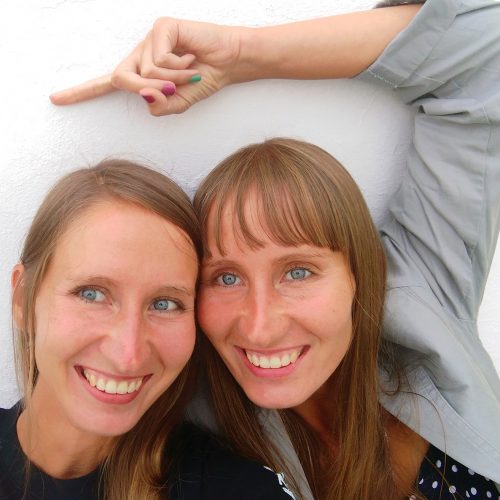 OLGA & TATIANA POLIEKTOVA
ILLUSTRATORS & STOP MOTION FILMMAKERS
We are Olga and Tatiana, twin sisters from St-Petersburg. Somehow it was by chance that we got to the animation field; it was our mother who sent our artworks to the University of Cinema and Television (the animation department). Very soon animation became our life.
Can't Forget Italy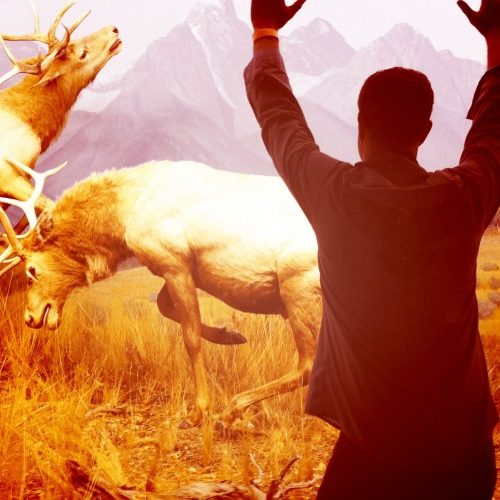 NATHAN MILLER
FILMMAKER & DOP
Based out of Seattle, WA, I've been shooting across the US and abroad, acting as Director of Photography on music videos, commercials and shorts.
Can't Forget Italy
LUKASZ WARZECHA
EXTREME PHOTOGRAPHER
I'm living the dream. I'm inspired by people, places and music in my ears… I travel wherever needed to take pictures. I run when other walk… I work when other play… because photography is a journey without destination.
Can't Forget Italy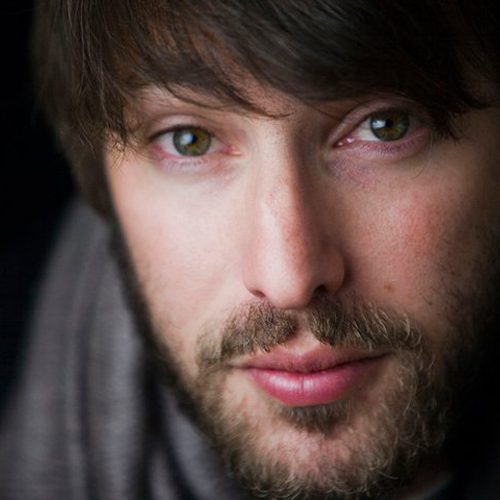 JONAH M. KESSEL
FILMMAKER & JOURNALIST
I'm on the go. Over the past ten years I've lived in Vermont, New Orleans, Oregon, Hawai'i, California, Nevada, New Zealand, Australia, Algeria and China. But this list seems pretty small compared to the list of places I've traveled to during that time.
Can't Forget Italy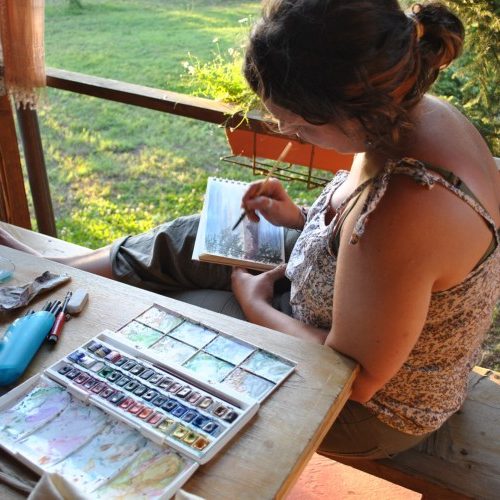 CLELIA & ANGELO
URBAN SKETCHERS
We are Clelia & Angelo. We capture images, snippets of truth, and pieces of everyday life. We sneak peaks in the cracks of closed doors, we try to convey the most authentic beauty of what surrounds us and we draw – with extreme speed – in order to capture every moment, without filters, other than those of our emotions.
Can't Forget Italy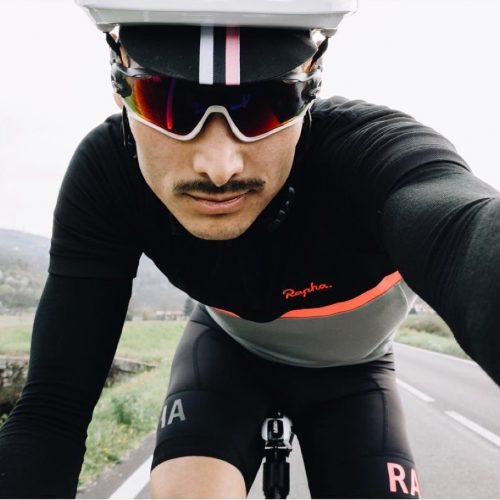 GUI DA ROSA
SOCIAL CYCLIST
I'm an architect from Portugal working in Vienna, Austria for AllesWirdGut Architekten.
My Instagram account reflects two passions: Cycling and Architecture with Vienna's backdrop.
To top it all off, I'm an experienced traveller which also translates to the multicultural and diverse scenes on my feed.
Can't Forget Italy